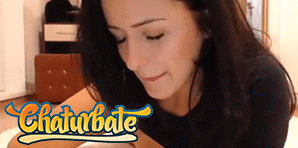 Tiffany Tyler Fucks Johnny Sins Like a Champ – Big Tits do Sports
Watch as Tiffany Tyler Fucks Johnny Sins Like a Champ – Big Tits do Sports. Who doesn't love a good big Tits session. We provide you with the hottest, horniest chicks who go out on their way to get the bodies that they desire. But they understand that this achieve this may require going the extra mile. A little pushup and stretch may not be enough. These ladies don't want pushups. They want to be pushed to the limit of their insatiable appetite for cock. And that's where Tifanny Tyler comes in, fucking Johnny Sins like a champ. Her blood is throbbing and she is ready for the absolute fuck of her life. She wants her body stretched out to the limit.
Lucky for her she found the trainer and the perfect partner in this male stud. He's known and respected in the industry as someone who doesn't mind going balls deep (and the girls don't mind being gone balls deep on). It's just a perfect union made from above. And you only need to see for yourself to get the feel as this chick takes the immortal ploughing as the latest installment in our big Tits do Sports offering.
Isn't it wonderful when big Tits do Sports? Of course it is. And that's why we're all here. So why don't you sit back, relax, press that play button, hold your throbbing hard cock close, and the enjoy the fucking ride.